Dear Doug, this is Stuart Hayim, at FMLI. I was happy to see this joint marketing piece until I heard of your recent actions handling the 365. Now I am really happy. Doug, just when I thought there were no more honest folks left, you go and prove me wrong! Thank You. Gregg and Gianni just told me of your recent handling (re the 365) and I wanted you to know I am both aware and most appreciative. It is not often that 1 honors a deal, especially when they could have "copped out" and made a few bucks more for themselves.
Doug, I guess that is why you (and I hope me) have the reputation that you do. Best of all, it is honorable actions like yours that, in the long run, will make you a far "richer" person. I hope this is just the beginning of us making more money and having a good time, together. Thank you again
Stuart
Stuart Hayim
Ferrari-Maserati of Long Island
Ferrari-Maserati of Fort Lauderdale
Maserati of Manhattan
Owner
My friend, I have bought 3 amazing cars from you. I respect your integrity, honesty and loyalty to do the best in your power to provide your friends the best car, exceeding their expectations. Also was impressed the follow up that Doug did with the Daytona, and Janet's persistence to make sure all the shipments were done to my satisfaction.
I know I'm young (comparing to most of your clients), but if I ever want any car, not only a Ferrari, you are the FIRST one I will approach. An example of my trust is that please let the money stay with berlinetta, and we will adjust it to my next purchase.
I thank you (all) for the experince of knowing that there is one company that I can fully trust.
- C.B. Arya
PS: my special regards to Janet. -- She's always been very nice to me.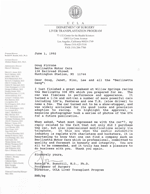 "When asked, ' What most impressed me with the car ?' my answer related to the fact that not only did I purchase the car, but also commissioned modifications solely by telephone."
-Ron Busuttil, M.D., Ph.D.
"Doug, your reputation is beyond reproach. I have bought several Ferraris in my lifetime, and I know when I buy from you I am buying a car from a reputable person."
-Joe Perella
"The exhaust and engine work you did are spectacular! The car sounds completely wonderful - I can actually hear it swallowing air, and I have no doubt the bad headers were causing all kind of backpressure issues -- the increase in power is kind of breathtaking. Obviously the timing correction has a lot to do with that as well. I feel pretty sure the car runs better than it did when it was delivered new to Sonny Crockett back in 1997. And it sounds like a Ferrari again, not a landscaping truck!"
"The engine compartment is vastly improved as well, and the resurfaced console etc. looks most excellent."
"None of this was cheap, but it was all well worth it. A job really, really well done!"
-Mike Offit
© 2005- J.M. Pirrone

Berlinetta Motorsports Ltd. is an independent enterprise and is not affiliated with Ferrari S.p.A.,Ferrari North America Inc., any club, Ferrari dealer or distributor."
Berlinetta Motorcars Ltd.
Since 1979 Berlinetta Motorcars has been servicing, restoring, race-prepping, and customizing automobiles from excruciatingly period correct Ferraris to tricked out Ford Escort Group B Rally track monsters.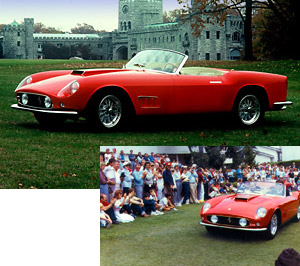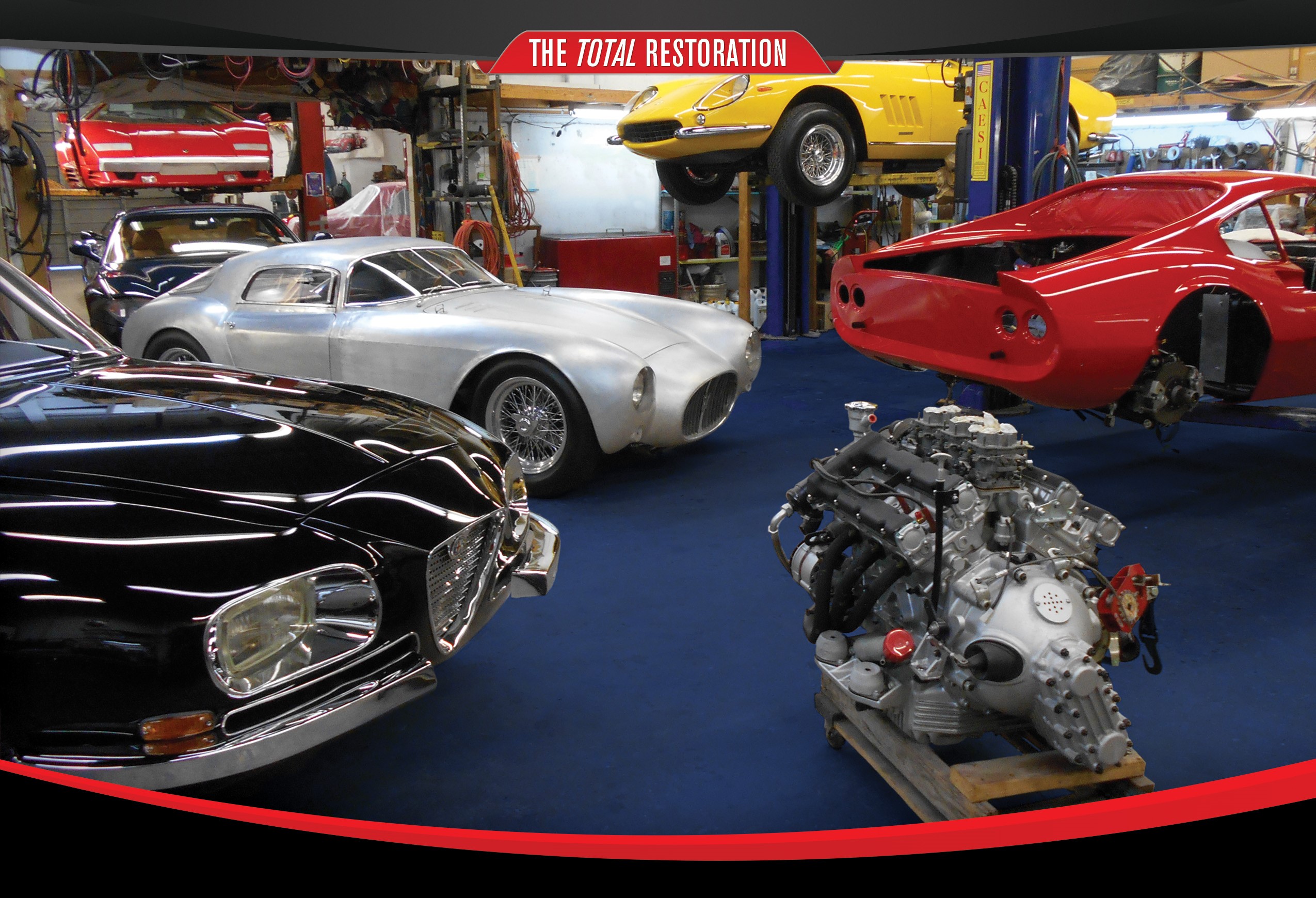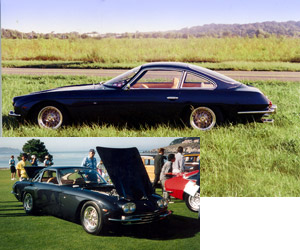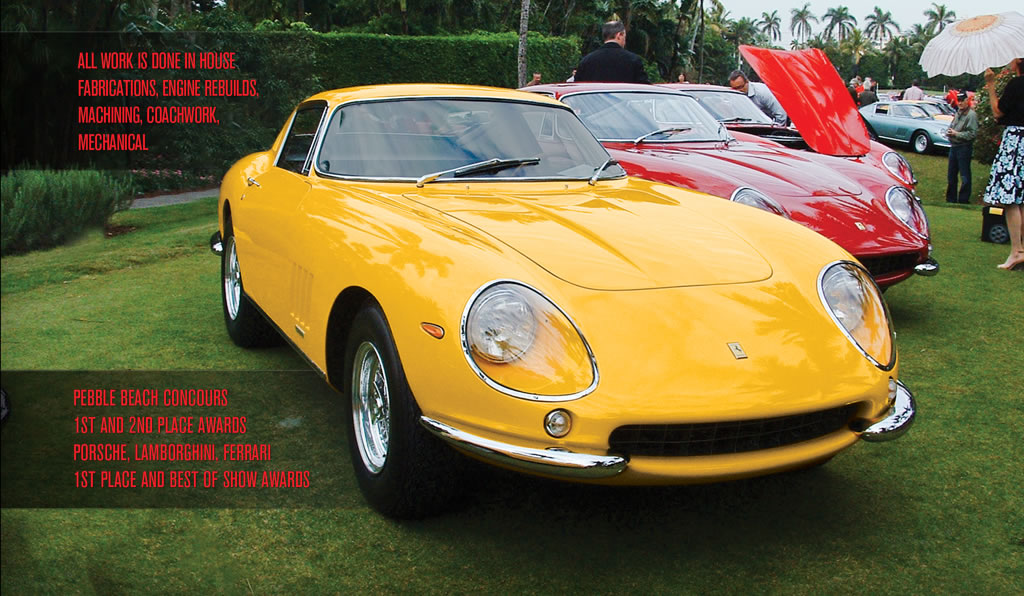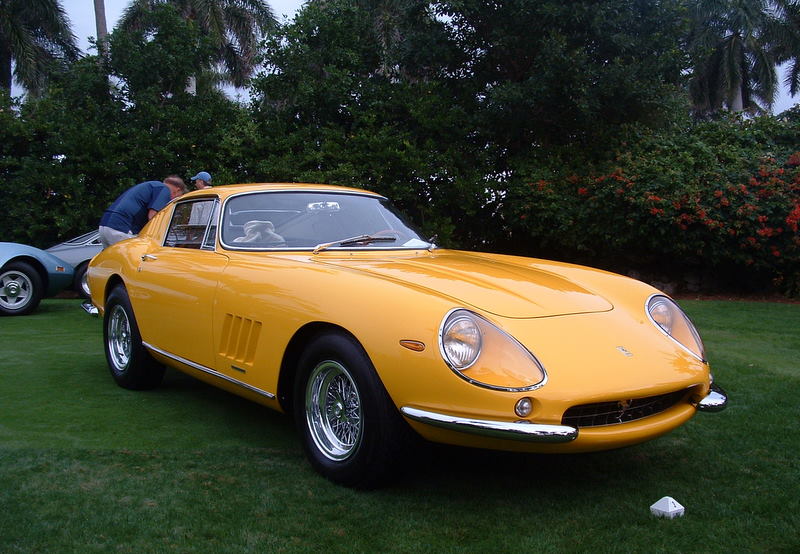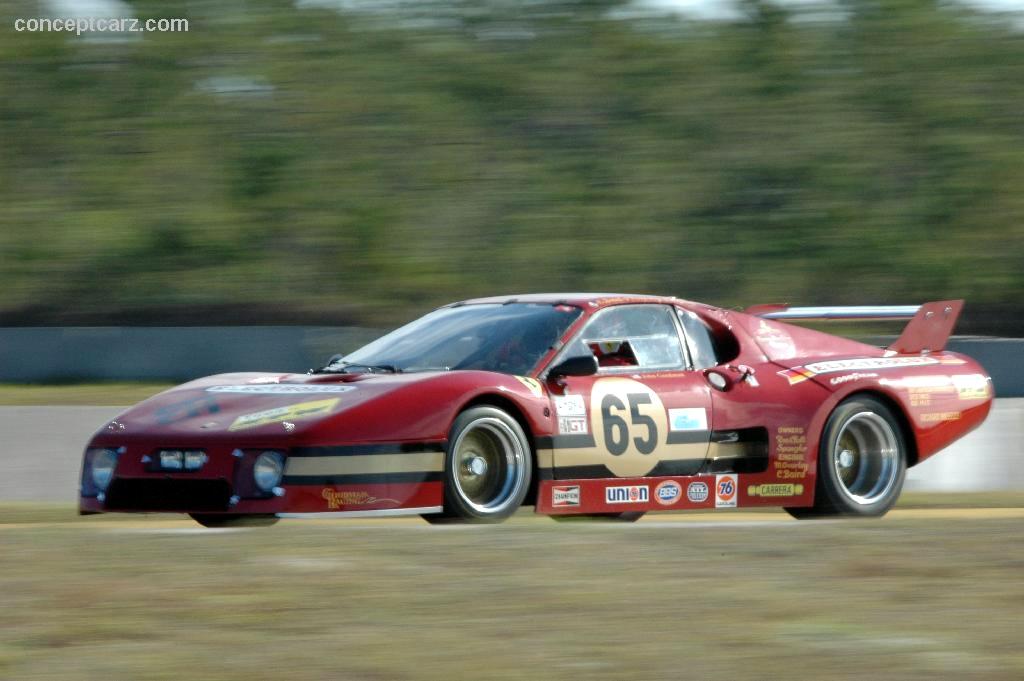 Berlinetta Motorcars Ltd. Fast Facts
Restoring vintage automobiles since 1958

Mechanical Engineer, Master Coachbuilders and Fabricators

Four decades of professional Ferrari experience

Pebble Beach Winning Restorations

FCA National Meet Best of Show and Peoples' Choice Awards

Our cars have been selected for music videos and movies:
See our 330 GTC in "AMERICAN GANGSTER" and "School for Scoundrels"

Servicing, Repairing, Customizing, Engine Overhauls, Race, Track, Street & Show Cars

Pre-Purchase inspections and sales, Damage Appraisals